Create Binder
Click on the Create new button on the top of Binders module.
Select Binder type from the menu.
Enter the required information related to the Binder.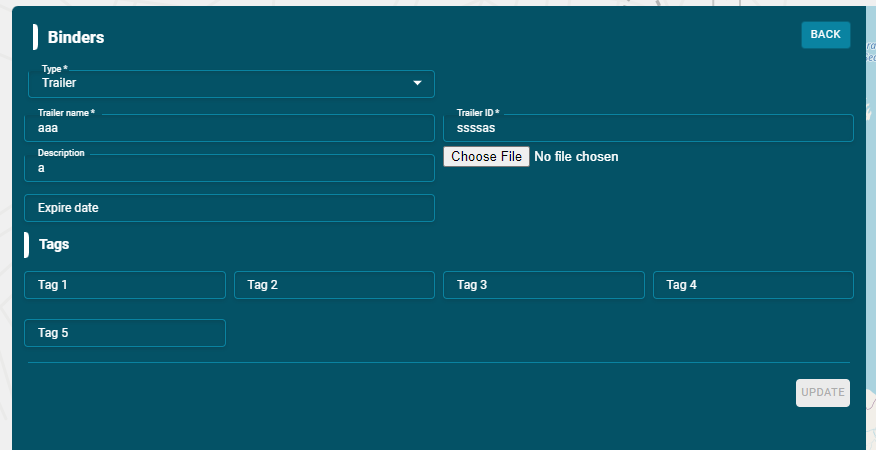 Binder Name:
Enter the Binder name in this option.
Binder ID:
Enter the unique Binder ID number in this option.
Description:
Enter the description of the Binder in this option.
Choose File:
You can add an image related to the Binder by clicking on this option.
Expire Date:
Enter the expiry date of the Binder here.
Tags:
You can add custom field for the Binder using tags.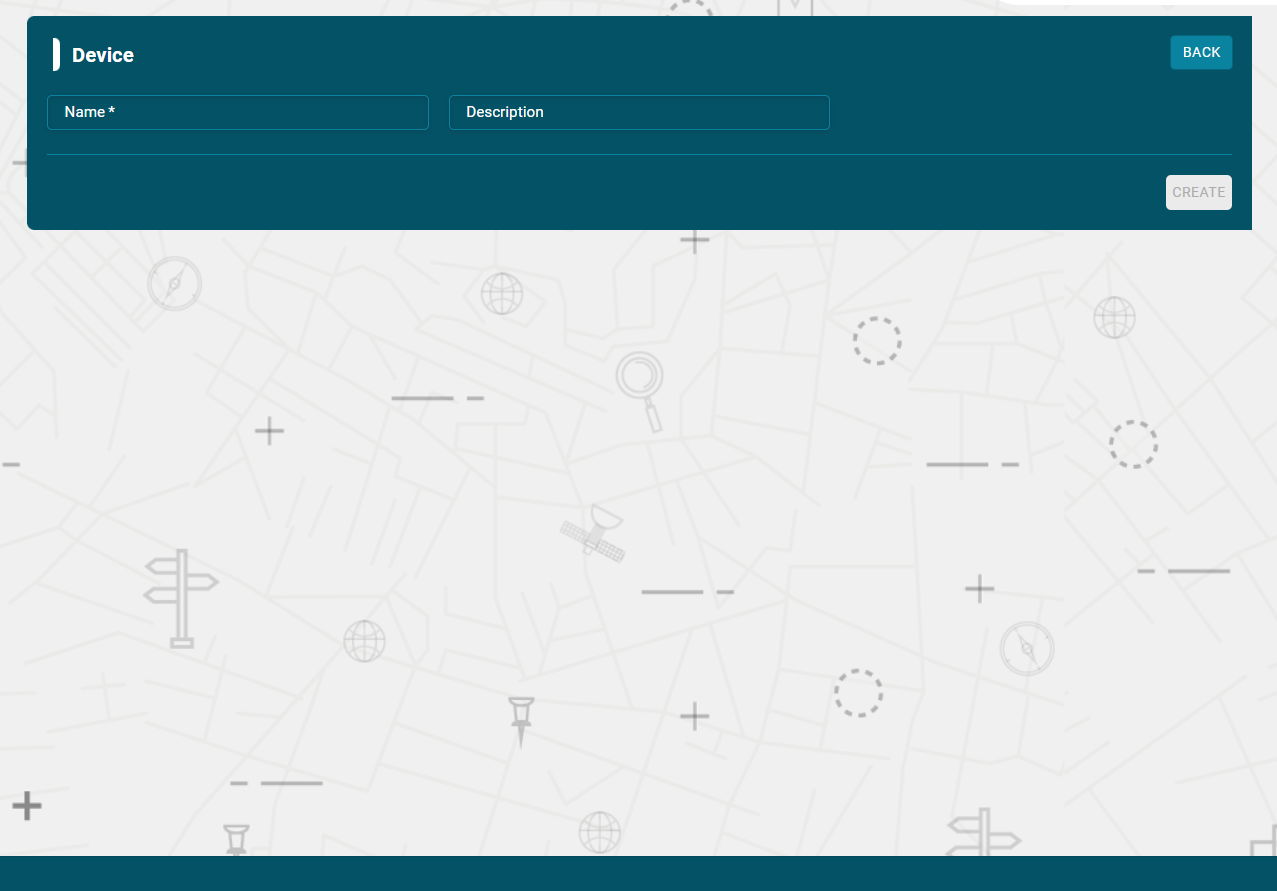 ---
Create group
To create a group:
Select the groups list and then click on create new button.
Enter the name of a new group
Enter the description of a group
Click on Create new button
The group will be created successfully and displayed in the groups list.
Add Binders in the Group
Click on the attachment icon on the Group name.
Check the binders that you want to add in the Group.