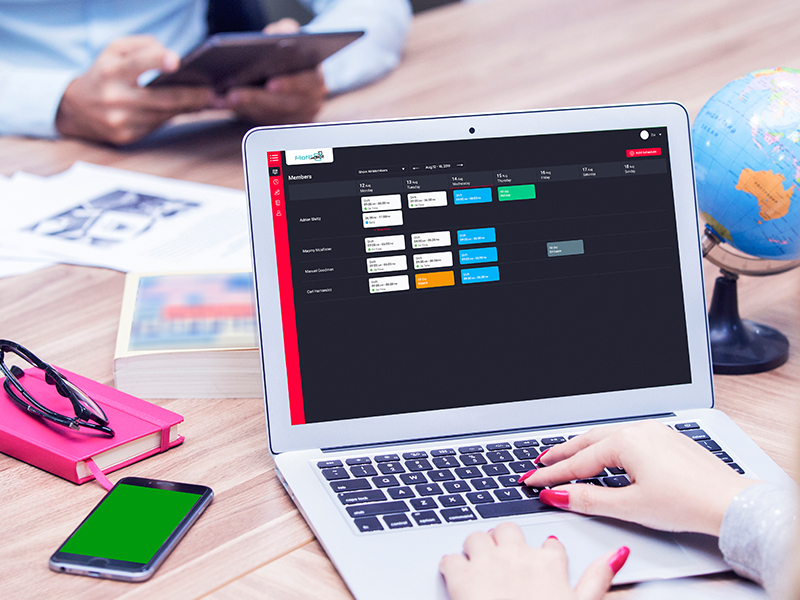 Shift management software About Us
Since the formation of the Company, we have foreseen that cutting edge technology will be the main feature to achieve success in the world of transpiring artificial intelligence and information. Therefore we began with a goal to obtain many of the quality solutions in the extensive field of human identification, security and safety which is ideal for organizations of all sizes.
To achieve this goal one of our focus is on Workforce Management. Flotilla has successfully designed and developed innovative techniques to help organizations adopt simple yet smart way to handle their workforce.
Our goal is to assist companies to take practical and proactive approach to inspiring healthy attendance management.
Time Attendance Systems
Workforce Management
Effective Punctuality
Smart Reports