Fuel Monitoring
Our GPS tracking system lets you monitor real-time fuel consumption. By using fuel cards, you can ensure transparency in transactions. You can create customized reports to obtain crucial insights enabling you to strategize smartly. The real-time notifications can inform you immediately in case of a leakage or fuel theft.
Real-time quantity monitoring
Detect leakage
Prevent theft
Cut down expense
Reduce carbon footprint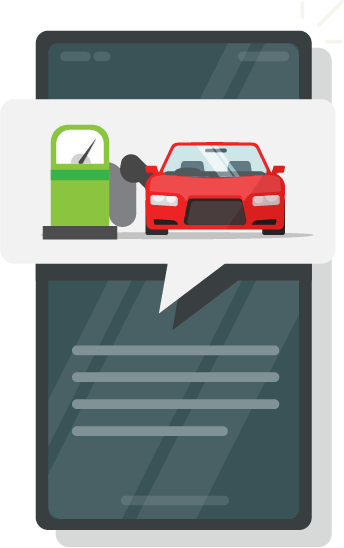 Real-time Notifications
Create various event-based real-time alerts like moving, stop, parking, geofence entrance/exit, crash, etc. You can strategize smartly with timely reminders and make well-informed decisions.
Real-time updates
Better emergency handling
Better planning
Optimized productivity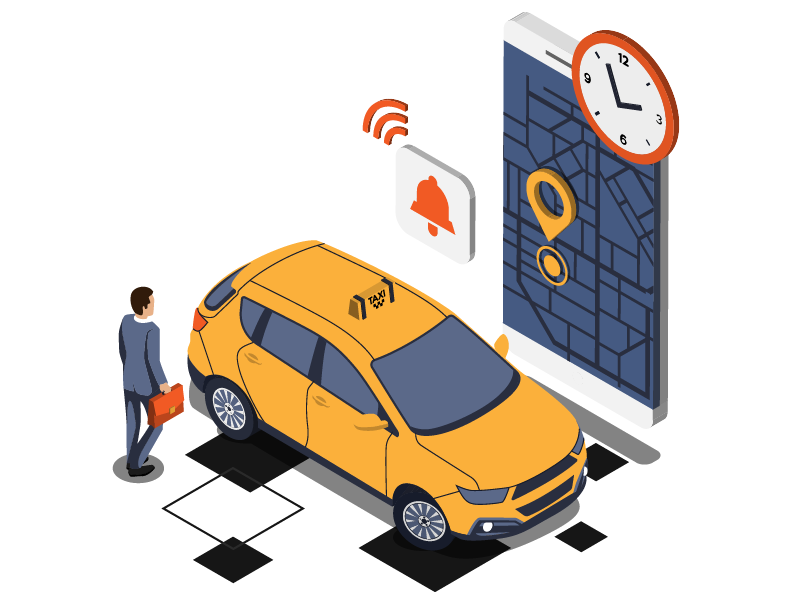 Driver Behavior Monitoring
Flotilla IoT GPS tracking software offers strict monitoring of the driver's behavior during the trips to ensure safety and cost-efficiency. Any irresponsible driving display like overspeeding, extreme turn, rapid acceleration, harsh braking etc. can be notified in real-time via alerts.
Continuous monitoring during trips
Driver's performance assessment
Fuel-efficiency
Better safety