The Ultimate


Fleet Management System
A platform that can fulfill all the business requirements: fleet security, fuel management, cold supply chain, last-mile delivery, driver identification, fleet management, work order management, etc.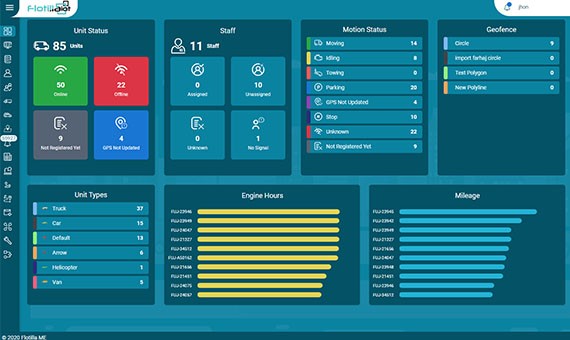 A fleet management system designed for real time tracking and monitoring of daily fleet operations helping to achieve business objectives. Get detailed and insightful information that helps you make informed data driven decisions.
Control Management System
Using our backend Admin Panel, you can gain better control of your operations and make smart data-driven decisions. CMS  performs everything from managing users, units, and groups to controlling the privileges of different account types. 
Wherever you are, will always stay aware of what's happening. Track your objects within a meter accuracy.
Be informed about important events and react to any changes immediately.
Flotilla IoT Vehicle Tracking Application
Track and Manage your fleet on the move for optimum productivity
Real-time monitoring and management with accurate location, speed, and direction enabling you to make informed decisions. Get instant alerts about important events to anticipate evolving operational needs.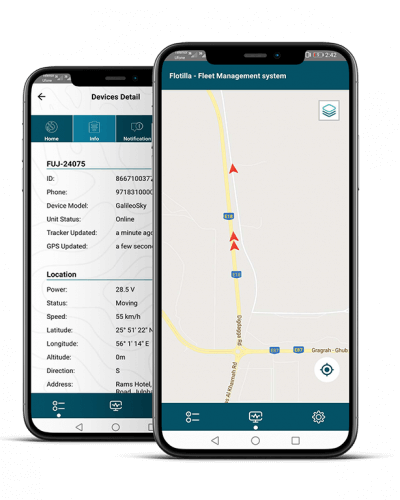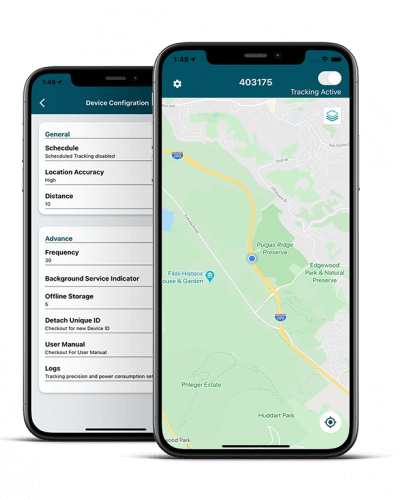 Flotilla IoT Vehicle Tracking Application
Download FX Tracker on your mobile device and start real-time tracking
Integration with the monitoring platform allows you to remain updated about the current status and location. FX Tracker is a cross platform app and runs on both Android and IOS devices enhancing its scope.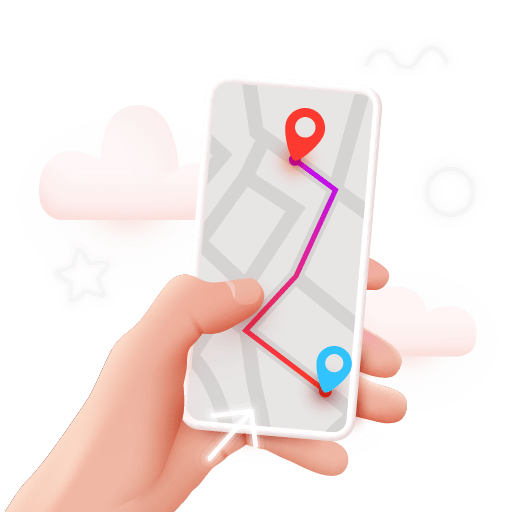 Applications
Car
Machinery
Personal
Bus
Electric Vehicle
Animal
Heavy Truck
Yacht
Benefits
Reduce Fuel Cost
Location Awareness
Vehicle Security
Safety
Compliance
Increase Productivity
Save Money
Lower Maintenance Cost
Prevent Unauthorized usages​
Increase Fleet Efficiency
Compatible to integrate with any​
Smart and simple, this is what you will say about the service. It includes a wide range of applications from pet tracking to a sophisticated enterprise solution.