Flotilla IoT is not just a basic tracking system; it is a comprehensive telematics platform that is tailor-made to facilitate every single aspect of fleet operations. It offers one-of-a-kind features that make it stand out in the market. You can meet your business objectives by availing of all the unique features of Flotilla IoT.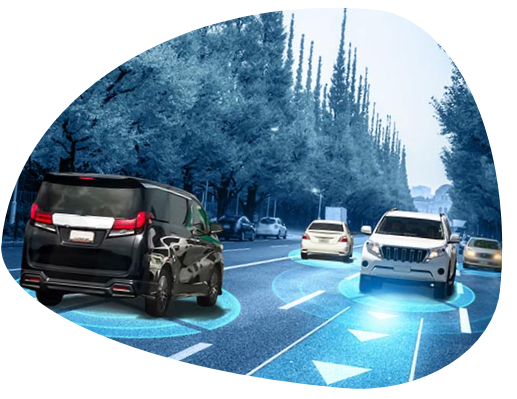 Template Generator
eLogic
Dlogs
Notifications
Template Generator
The template generator allows users to create reporting templates to be displayed on the software. Users can create, edit, delete customized reporting templates according to their requirements and control the options to show in the reports. It gives users the freedom to develop any report that can help them in efficient monitoring.
What does it offer?
There are no restrictions on users only to use default templates, offering them unlimited reporting options.
Add and remove options on reports allowing improved data visibility. 
Unlimited reporting options help in better customer insight and data analysis.  
Create requirement-based reporting templates to facilitate operations and boost efficiency.
The template generator allows fleet managers to conduct requirement-based monitoring. 
The freedom to handle reporting conveniently makes you stand out from the competition.
You can generate customized reporting templates that help meet compliance requirements.
With the freedom to keep and remove data at will, you can avoid information overload. 
With a wide scope, Flotilla IoT's template generator feature is appropriate for various business types.
The template generator facilitates clients in enhancing their profitability, helping you improve customer satisfaction.
With an attractive requirement-based reporting template option, you can attract a huge clientele and generate more sales.
eLogic
Dlogs
Notifications