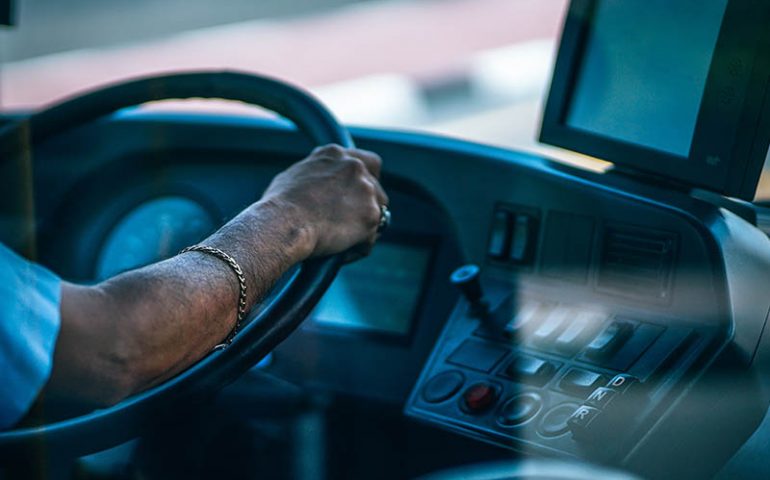 How to Analyze Fleet Performance Using Reports
In any business, accountability can be pivotal in pushing individuals to perform best. It can make them become more vigilant during work, ensuring lesser wastage of time. A fleet business is not any different and calls for a strict check and balance on the employees. Reporting is an effective way to boost performance. Modern GPS tracking systems offer several reporting modules to help managers gauge performance in different aspects.
Reports provide managers the data insights helping them to strategize much effectively. They can play a huge role in determining the success of a business. In this blog, we will tell you the ways to analyze fleet performance through reports.
Types of Reports:
Firstly, you should know the various report types that can help you in gauging performance. Although GPS tracking systems generate many reports for examining performance, some of the important ones are given below:
Fuel Reports:
Fuel Reports tell the managers about the fuel consumption of every individual vehicle (Unit). They provide everything from recording the real-time changes in fuel levels to giving insights about consumption trends. Fuel-efficiency is a massive indicator for gauging a driver's performance. Getting data insights about the consumption of every vehicle can be pivotal in assessing a driver's efficiency.
Engine Activity Reports:
The engine activity reports include information about engine statuses like OFF/ON, Idling, Running, and Parking. It contains discreet details like the time duration and location of the vehicle at every status. The managers can also view the time spent in a particular state. It helps them in auditing the driver's performance, facilitating them to achieve more productivity and efficiency.
Mileage Reports:
The mileage reports offered by GPS tracking systems contain the details about the mileage covered by every vehicle. If drivers cover more distance in a single trip, it means that they are taking longer routes. Mileage reports show managers the distance covered by units during trips helping them to gauge drivers' performance.
Trip Reports:
The trip reports are based on the complete information of the units during trips. From location at very instant to the number of trips completed by every individual unit, everything is available in trips reports. The managers can view details like start/end time, maximum speed, distance covered, time duration, etc. It helps them get an idea about the efficiency of the driver during trips.
Things to Consider While Analyzing Reports:
Following are some considerations that can help in effective performance analysis:
Pay Attention to Detail:
Data analytics is all about paying attention to detail. As a manager, you have to closely analyze every bit of information to get to the crux of it. Sometimes missing a small detail can result in the incorrect analysis of a situation. Therefore it is essential to carefully look at every data value to get an accurate conclusion.
Make Data-driven Decisions:
Managers are usually confused about the right approach to adopt while making important decisions. Analyzing reports gives managers a clear picture of the operations. It provides them ample information to make informed decisions. By devising a business strategy based on factual data, a manager can enhance operational efficiency.
Communicate Openly:
At times, the data can be misleading. For example, the productivity report of a driver whose vehicle broke down does not provide a true picture of the performance. If the manager is aware of the actual problem, they can make a better assessment. Similarly, if the tracking device of a vehicle is not working, it will give an inaccurate representation of the real scenario. Therefore it is essential to communicate with the related individual to know the actual facts.
Set Targets:
While examining the performance reports, the managers have to set some short-term and long-term targets to achieve. They can be based on various aspects like fuel-efficiency, the number of trips, savings amount, etc. With a goal in mind, they can motivate their subordinates to enhance their productivity.
Reporting is an integral component of GPS tracking systems that help managers to gauge and uplift their performance. With different reporting options at their disposal, the managers have a better understanding of the operations. They can identify the weak and strong areas in their work and set priorities accordingly. By carefully analyzing the reports, a manager can devise an effective future strategy to achieve business objectives.