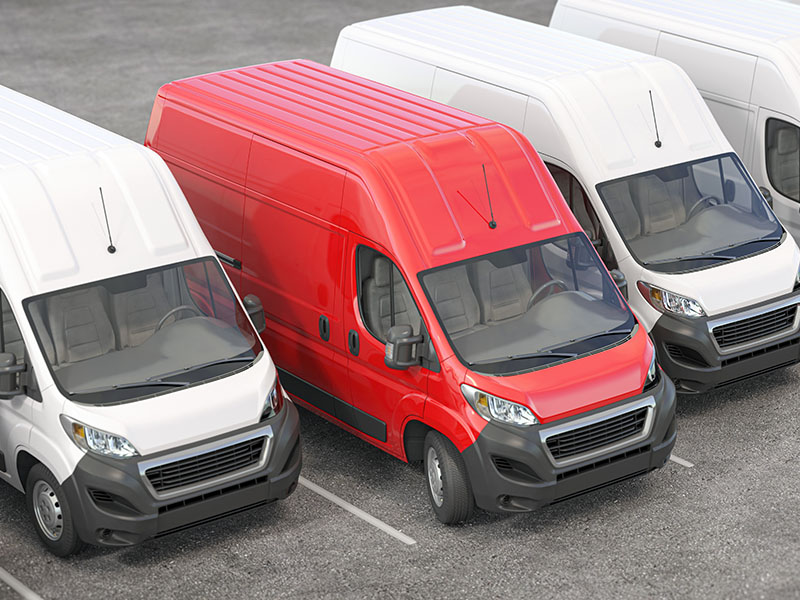 What are the Reasons to upgrade your Fleet Tracking Software?
Fleet management is one of the most successful markets in the world right now. Its current size is $20.6 billion, which is expected to increase to around $33.9 billion by 2026. Due to the enormous potential, more and more investors are turning their attention to it. However, it is not an easy job regardless of the scale of the business. Companies make use of fleet tracking software to operate their affairs.
With time, new advancements have been introduced in telematics technology. Real-time tracking is an essential feature in the latest monitoring solutions, along with many other attractive functionalities. Due to the vast number of options, companies do not rely on one solution; instead, they switch according to their convenience. Let us look at the different reasons responsible for upgrading a vehicle monitoring system.
Enhancing Fleet Efficiency:
Every fleet business wants to achieve efficiency while running its operations. It means that there should be an effective mechanism that helps in running daily processes hassle-free. You can achieve it by effective planning and hiring an efficient workforce. In addition to that, the use of an advanced tracking platform is also necessary in this regard.
The biggest purpose of using a monitoring solution is to improve efficiency. If your software is not doing so, there is no point in keeping it. Therefore, it is essential to deploy a system that contributes to every aspect of operations. From automation to security and reporting, it should encompass every area. With facilitation in every part of the process, the productivity of the operations increases, eventually resulting in better profitability.
Fleet Safety:
Safety is the biggest concern for all fleet companies. Many risks are connected with fleet operations, from accidents to theft. With the help of efficient fleet tracking software, daily, there is less probability of mishaps. For example, the alarm systems and driver identification can prevent the access of vehicles to any unauthorized person. Similarly, the eco-driving functionality ensures safe driving.
Route optimization is an excellent feature to help drivers take the easiest and shortest routes to the destination. The geofencing technique ensures that the drivers only drive the vehicle within a permitted area. Any breach of the geofence is identified in the form of real-time notification. The sensor integration is another new functionality that offers foolproof safety. Users can create several customized sensors for different parameters to gauge the working of a vehicle during a trip.
Getting Better ROI:
Everyone wants to ensure that their investment is worthy, and similar is the case in the logistics business. The objective of every fleet company is to achieve a good return on investment. How to achieve it? That is a big question that comes to everyone's mind. An advanced fleet tracking software can help a lot in this regard. They come with state-of-the-art functionalities that facilitate the routine working of a business.

For a logistics or transport company, the main aim is to earn profits. It is one of the primary reasons for deploying monitoring solutions. If it is not happening, then it is time to switch to another platform. You do not have to compare yourself with other companies as it may vary. However, a much reliable method of gauging ROI is by comparing the investment and its output.
Meeting Fleet Compliance:
Whether you talk about any fleet business, compliance holds the key to running hassle-free operations. It includes legal vehicle acquisition, driver licensing, registration and permitting, maintenance and repair, safety and risk management, etc. Management system plays a crucial role in fulfilling compliance needs. It helps keep a record of the vehicles and drivers, minimize risk, ensure timely maintenance, and much more.
An efficient management solution is supposed to help fleet managers in ensuring compliance. It also enables them to do adequate planning in this regard. If your software is unable to do so, there is no point in spending money on it. Different businesses have different compliance requirements depending on the fleet type. Therefore, it is hard to point out an ideal tracking solution.
Fleet tracking software is a critical element in determining the success of a logistics or transportation business. Therefore, you should take special care while its selection. It is best to consider all the possible aspects before making a final decision. However, if your platform is not working out, it is best to replace it with a better option. A reliable system like Flotilla IoT can be worth considering.